Twin Girls Bedroom Design
Recently I was hired by a widowed single dad from Long Island who called me and said, "Help!!" I had recently been the Interior Designer on his sister's home in Cold Spring Harbor, NY where we achieved a fabulous finished product. He was looking to remodel his six year old twin girls bedroom in a unique way so that the interior design could grow with them as they got older.
I was very excited to be retained for this project as this particular father gave me a lot of creative freedom for the interior design of his girls' room. I met with his six year old twin girls who were absolutely adorable. After we got comfortable with each other I asked them how they envisioned the design on their new bedroom remodel. They answered me, "We love pink!" and "We love hearts too!" I listened carefully to all they had to say and then went home that day and thought about what would make these two cute girls happy and also what would meet their father's needs and budget. I thought to myself, 'Ok, pink and hearts?' Sounds easy but so many girls love the color pink and heart shapes. I did not want the design to be something typical or blase'. I'm a mother of two daughters and have seen my own and their friends go through a similar phase. And this design needed to not be outgrown so easily. Hmmm... What can I do that is fresh with pink and hearts?
I spent a good deal of time thinking about this project's design. Ultimately, I came up with a fresh bedroom interior design plan that balanced the twin girls' 6-year-old desires with the father's long term plan and practicality.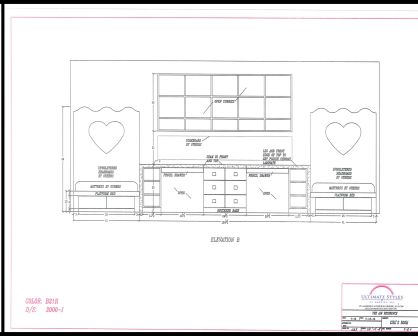 I decided to design the girls custom headboards with a polka dot pink heart as a focal point. Two large raspberry & pink upholstered headboards needed to be implemented in order to balance the room. The pictures below show the custom headboards being made in my craftsman's custom workshop.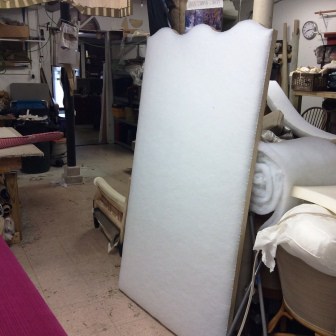 At the top of the headboard I added flowing curves to evoke a soothing, feminine ambiance. We used top quality medium-density, hypoallergenic foam padding which were essential to making the headboards comfortable and warm to lean against while also absorbing sound. The acoustic properties in a shared children's bedroom are especially important and should be considered during all phases of design and construction.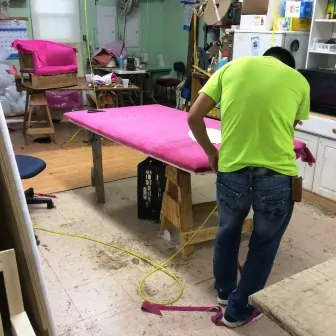 A plush raspberry fabric that is a both pleasing to the touch and durable covers each headboard. We took careful consideration in both the fabric choice and color of the heart, ultimately selecting a muted pink polka dot to add more visual texture and interest. A complementary piping was stitched around the edges of the headboard, pulling both fabrics and colors together and further enhancing the design lines.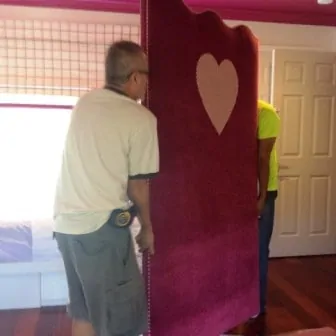 Each headboard was made to be 66" inches high to accommodate the height the girls' custom platform beds and also for visual impact, allowing the pink hearts to be unobscured when the bed pillow are in place.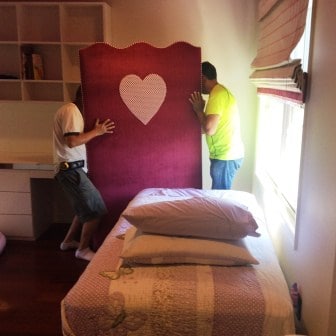 I also designed custom built white cabinetry and put my own spin on it by making the trim of the furniture polished chrome. Notice the top edge of the desk in the photo below.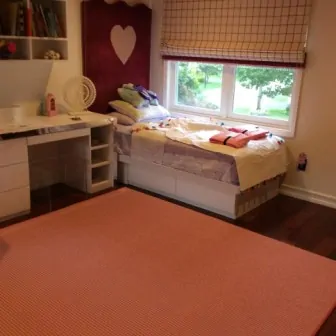 Taking the design one step further, I added chrome to the shelving as well. To stay within budget, I used cost-effective materials (i.e. a thermofoil) that kept this interior design project within the allotted material expenditure. Thermofoil is one of my best kept secrets to add a little pop in a design. Next, I needed to maximize the space and come up with furnishings that the girls could grow into. I added storage drawers under the platform beds. After shopping around, I found incredible Door and Drawer pull hardware to add a little girl power and bling to this room.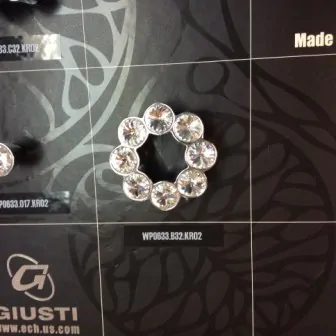 Next, I decided to do something original and paint the typical white ceiling a raspberry color to match the headboards. This gave the room a nice colorful, fun pop.
Recently, a prominent home design magazine recently called and asked what new interior design projects had I been working on. I mentioned the twin girls bedroom design and said this had been one of my favorite projects ever and the cutest two clients of all time! This magazine is waiting to see the finished product so they can publish and photograph it. I look forward to sharing the final photos with you as well after completion. I hope you enjoyed hearing my interior design process and seeing the "work in progress" photos of this room.
Warm Regards,
Robyn B.
If you would like to discuss an interior design project for your home, please call (516) 470.0861 for a friendly, complementary consultation.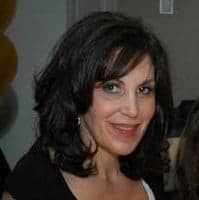 (516) 470.0861
Call me or use the online contact form to send me a note. - Robyn B.