Complete home renovation in Old Westbury, Long Island NY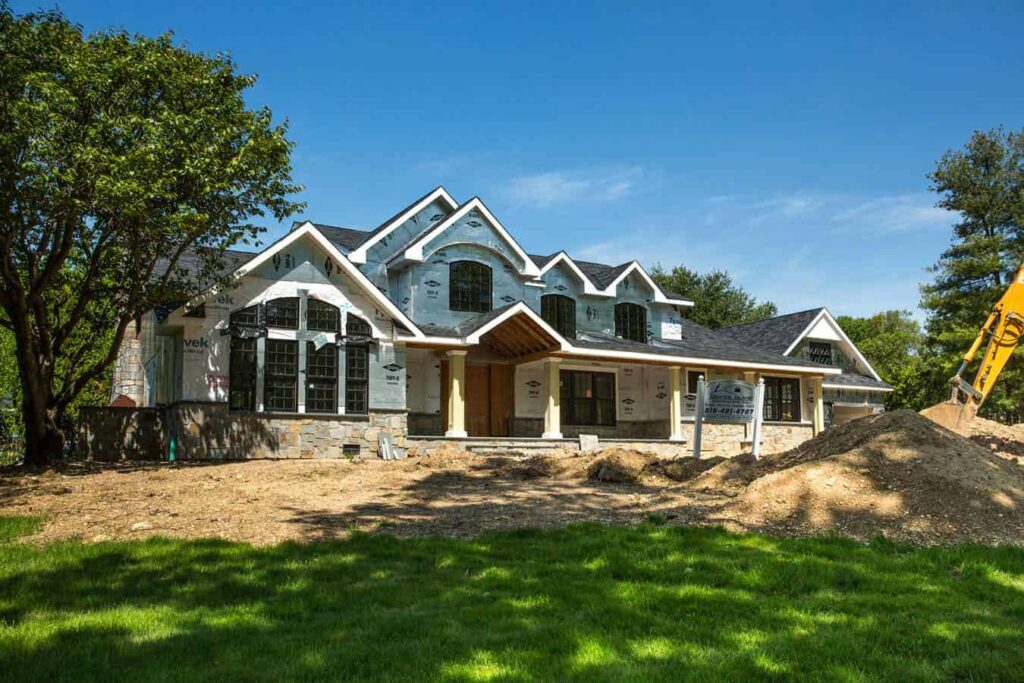 Design and build a new home or renovation with strategic pre-planning of the interior design can make all the difference between a wonderfully rewarding final house design and costly problems. There are so many decisions can be daunting when building and designing a new home or remodel. Interiors by Just Design, Long Island, is a full service residential design firm that can help de-stress you throughout the process! We are here to help as much as you want and need us to. It's nice to know you can have someone guide you through the process. Here are some of the ways we can make the process easier for you
We review and follow architectural plans to create furniture/floor plans and plan spaces with the best flow and function. We work with architects and all contractors to develop an overall plan to ensure all elements are addressed prior to building and decorating.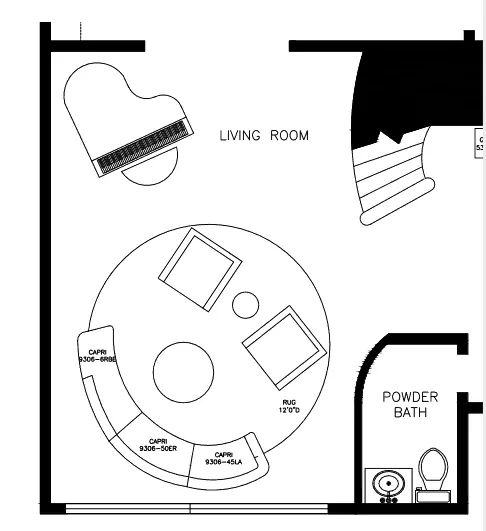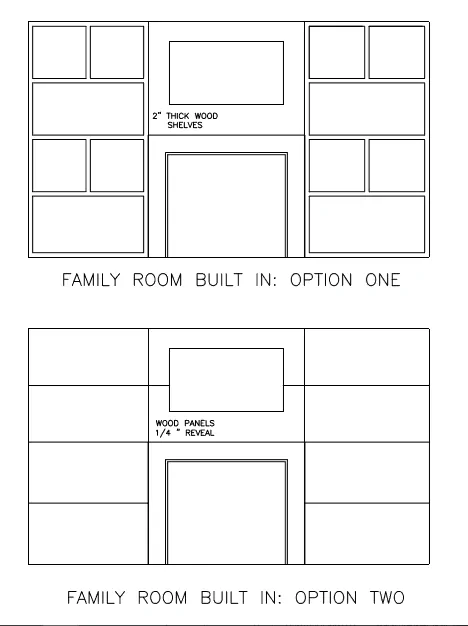 We drive the aesthetic design choices; helping you to find the perfect pieces that you will love living among every day. We also have access to items that are not available to the general public as far as merchandise, resources and trade connections.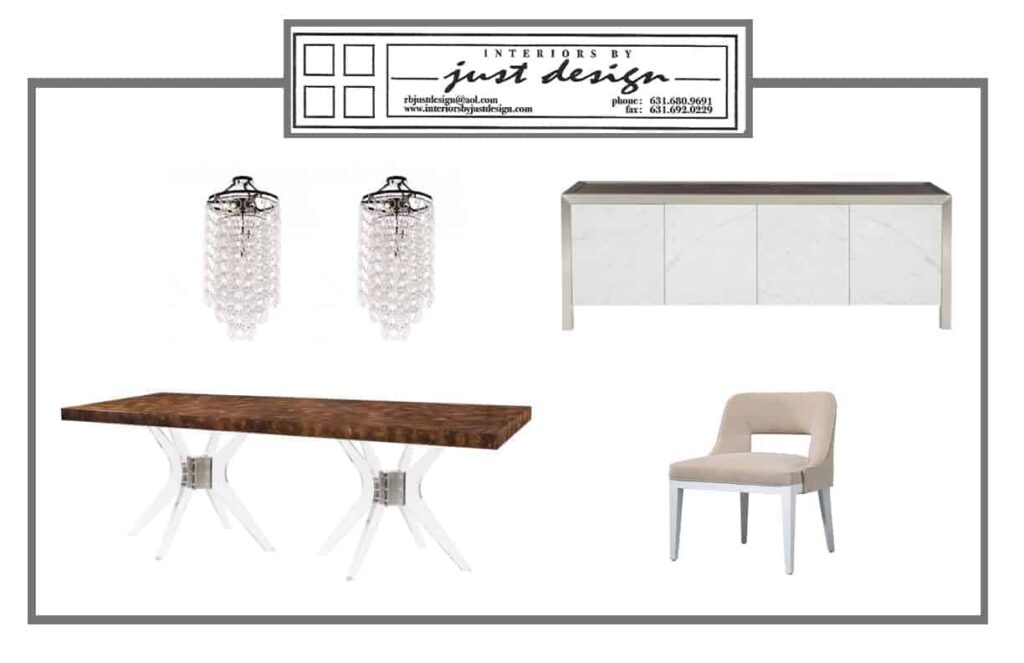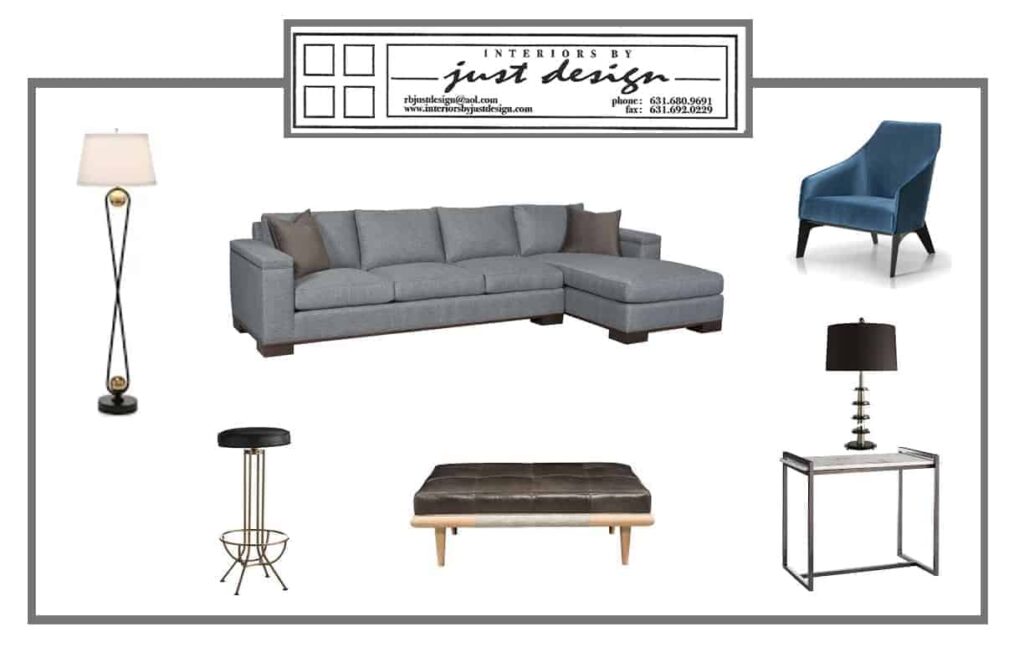 Most importantly, we ensure that the project is all about you and your dream home!
In the end, we are committed to creating a space that is unique to you and has a curated, wow-factor! Interiors by Just Design can design, build, all of the above and more. We'd love to hear about your project and see how we can make the process work and fall into place seamlessly for you.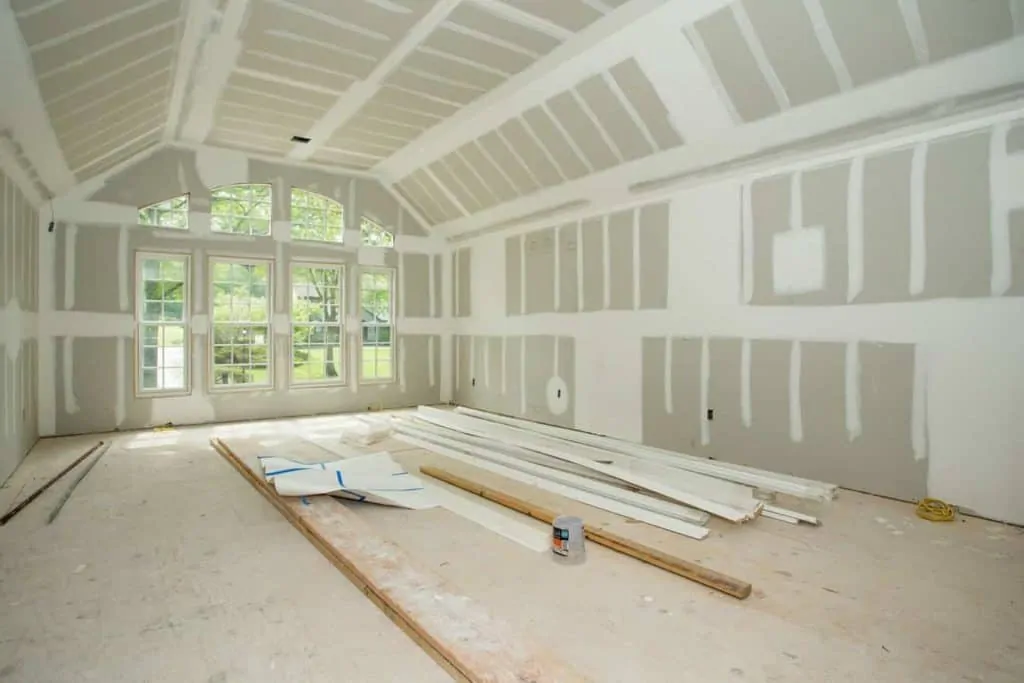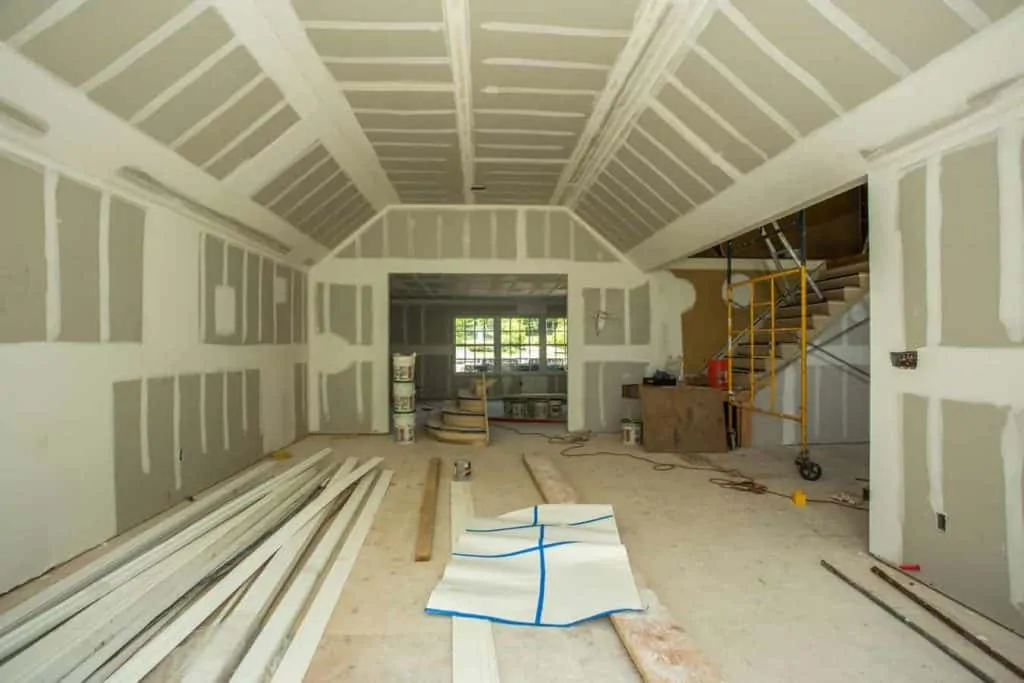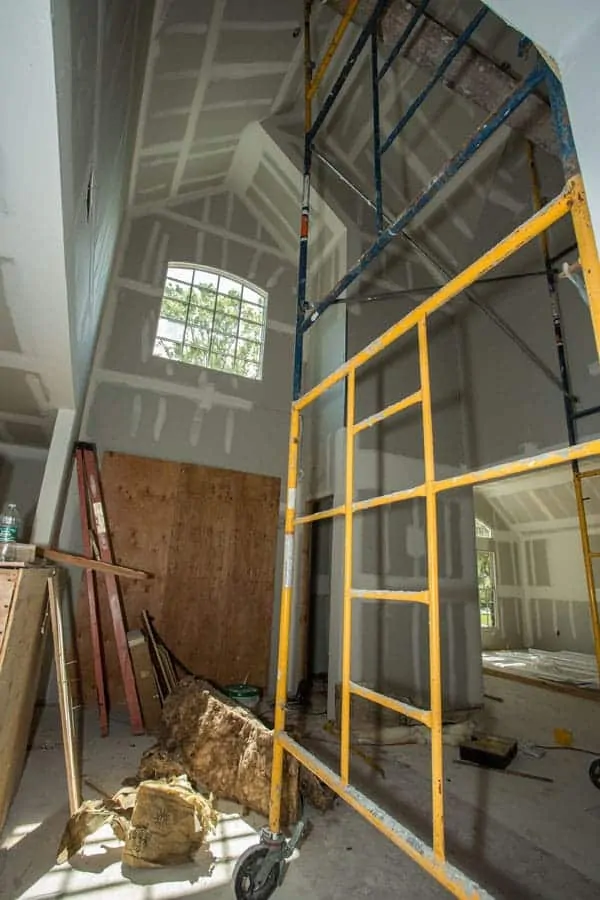 Looking to design and build a home? Interiors By Just Design is a full service design firm serving residential home clients on Long Island.
(516) 470.0861
If you would like to learn more about how the interior design process works and what we will do for you and your home, please read ABOUT INTERIORS BY JUST DESIGN.
If you are considering hiring an Interior Decorator / Designer, you might be interested in reading this article on Freshhome website - 10 Reasons Why You Should Hire an Interior Decorator.