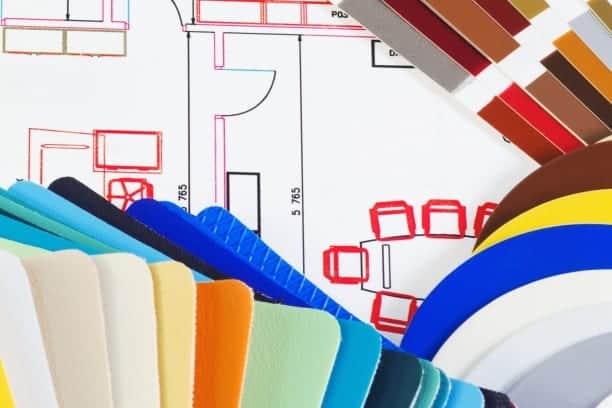 Interior Design Consultation specifically tailored to your needs. We are a small boutique interior design firm that will help you as little or as much as you'd like. Whether you only want a little décor advice, or you are looking for full service new home interior design or remodel an exiting home, interior designer, Robyn Baumgarten, will guide you towards making the right decisions.
Some of our services include floor plans, inspiration boards, color consultation, and access to furniture and decor which you will not find in retail stores (we purchase direct from wholesale vendors thus passing on to you discounted business-to-business price points). With our guidance, you can do it yourself, while still having the expertise of design professionals to help you.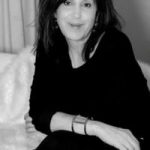 If you using your own contractors or trade professionals and would like us to consult during the during design process, we are more than willing to accommodate your needs. In these instances we charge either a one-time flat consultation fee for this design service or we will bill you an hourly rate. Your choice. Call us to discuss.
Call Robyn to discuss an initial Interior Design Consultation - (516) 470.0861 - Or click here to send Robyn a quick message and she will reply as soon as she is available.
Our Full Service Design Process
Our Interior Designer works in the following phases:
Interior Design Phase I
During this presentation phase, the designer works on style and concept.
Present floor plans /furniture layout
Fabric selections/options
Lighting options
Window treatment options
Flooring materials
Color schemes
Wall covering or wallpaper options
Moulding and millwork options
Interior Design Phase II
The designer will review all products and materials. Any items we may have looked at in manufacturer catalogs or photos we now examine in person. We refine your choices and make decisions.
Interior Design Phase III
During this stage, the interior designers job is to present a budget based on your decisions that we will help you prioritize. Next we obtain quotes and draft purchase orders for your review. At the conclusion of Phase III, we present a package of all materials and all paperwork needed for your records. Once prices are quoted and accepted, they are not subject to change, so we stay on budget as planned.
Interior Design Phase IV
Deliveries and installations. During this phase, the Interior Designer is present to inspect and accept (or refuse) all deliveries. The Interior Designer is also present to instruct and oversee all phases of construction and installation. This personal touch is important for proper quality control. The extra time and effort we spend to supervise all aspects of the project result in superior finishes and satisfaction.
(516) 470.0861
Interiors by Just Design, Interior Design is a small, boutique design firm serving Nassau and Suffolk Counties, Long Island, NYC and Westchester. Our Interior Design office is located at 217 Woodbury Rd., Suite 63, Woodbury, NY 11797.
Our interior design firm are located in Nassau and Suffolk County, Long Island, NY, and we proudly serve NYC and Westchester.