Are you thinking of buying or building a new home on Long Island?  The decision making process during construction can be very overwhelming, but we've got you covered!  Interiors by Just Design makes your interior design project easy and fun.  A professional and experienced Interior Designer like Robyn can help relieve the stress that comes with keeping your interior design project running smoothly and on time.  Robyn and her design team have managed various large new construction and renovation jobs all over Long Island, from Oyster Bay to East Hampton.  There is no limit to what Interiors by Just Design can do!
You have no need to worry, as Robyn has been working with her interior design team for 15 plus years and brings you the absolute best.  She has an ongoing working relationship with her painters, contractors, and flooring specialist who get the job done right!  Robyn flawlessly coordinates between interior design subdivisions ensuring the project is completed to the highest standards within the deadline parameters.
Let us help you get into your new home with ease!  Give us a call at (516) 470.0861 and we will get you in our calendar!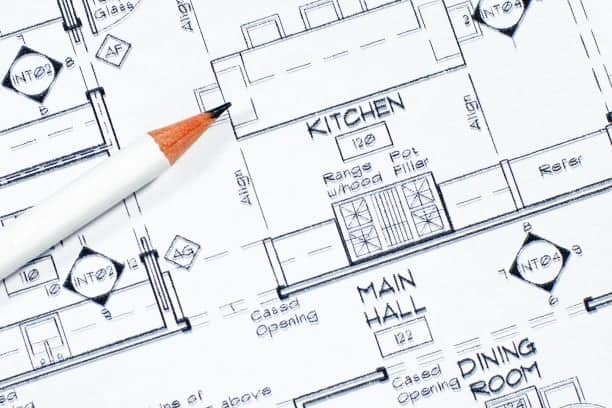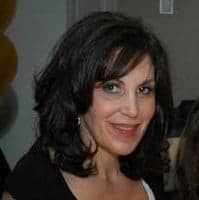 Call Robyn to discuss how Interior By Just Design can help.
(516) 470.0861