Long Island Interior Design- Design Process Part 1
At our Long Island Interior Design firm, Interiors by Just Design, Robyn and her team take the complication out of interior design by making it easy and worry free. Although the design process by nature tends to be very intricate and personal from client to client, Robyn and her team make sure that the finished product is always something that each of her clients will fall in love with. How does she succeed in giving her clients not only what they want, but more importantly what they've envisioned? Robyn and her team start from the beginning with each new client she works with.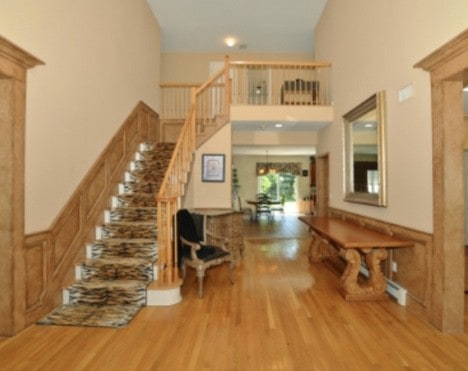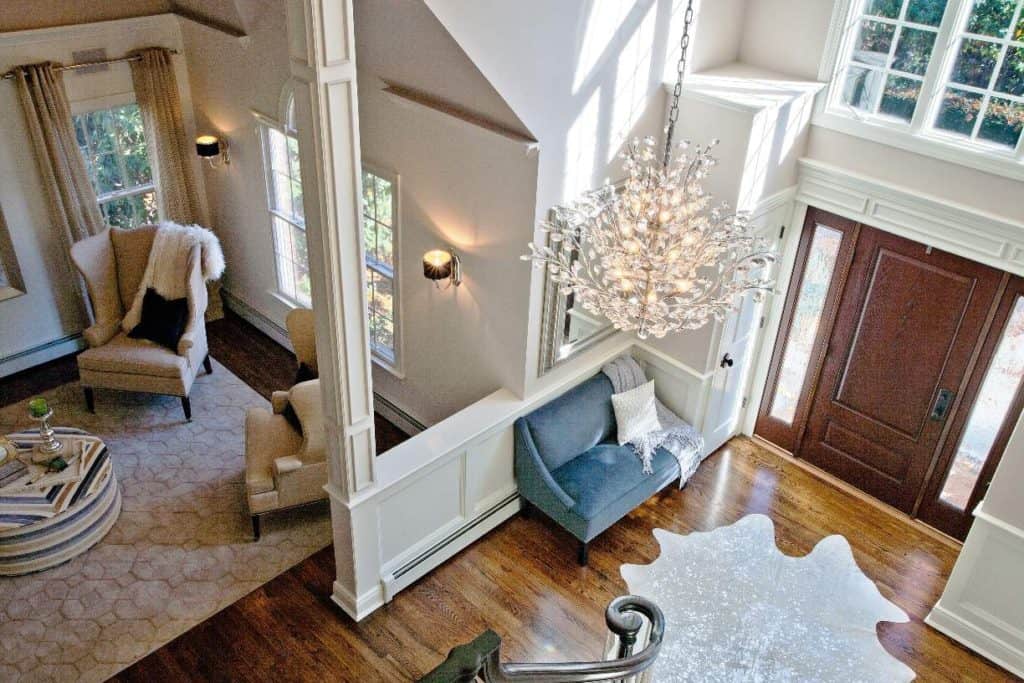 Robyn puts all of her focus on what each client needs and wants for their interior design project. Starting with a one on one meeting, Robyn works quickly to build a comfortable relationship between each one of her clients. On a recent job with the Anderson family for example, Robyn and her team were presented the opportunity to design a complete renovation home. Starting from the beginning, Robyn was able to effectively gauge the scope of work, and provide pricing to her client in a timely fashion.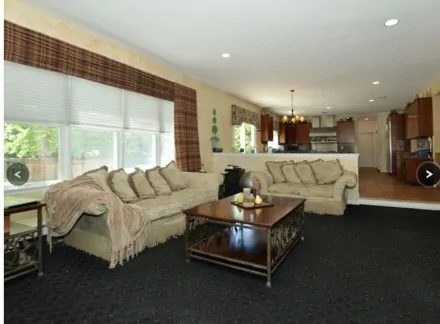 By first starting with the stairs, flooring, and ceiling Robyn was able to completely customize the interior design and tailor it to fit her client's needs and the overall vision they were creating together. From there, Robyn always to gets to know each client personally to create the perfect living space. Robyn takes pride in building working relationships with her clients and always takes the time to understand what inspires them. Whether the client is inspired from a piece of art, area rug, or possibly something family related, she begins to build the entire design around that specific item that the client truly loves.
See our before and after page here: https://interiorsbyjustdesign.com/before-after/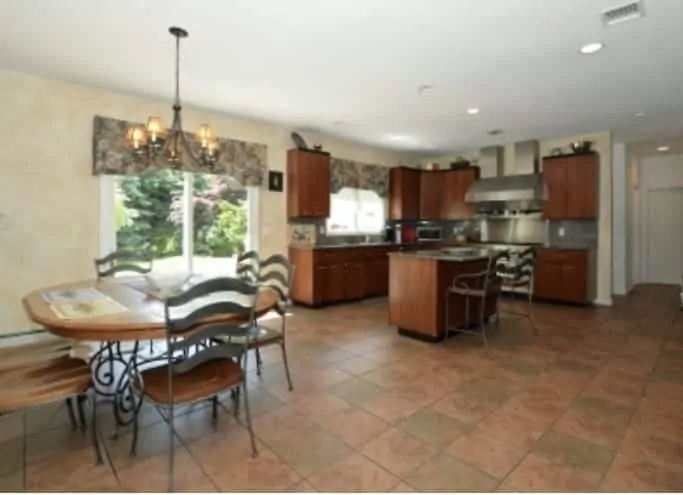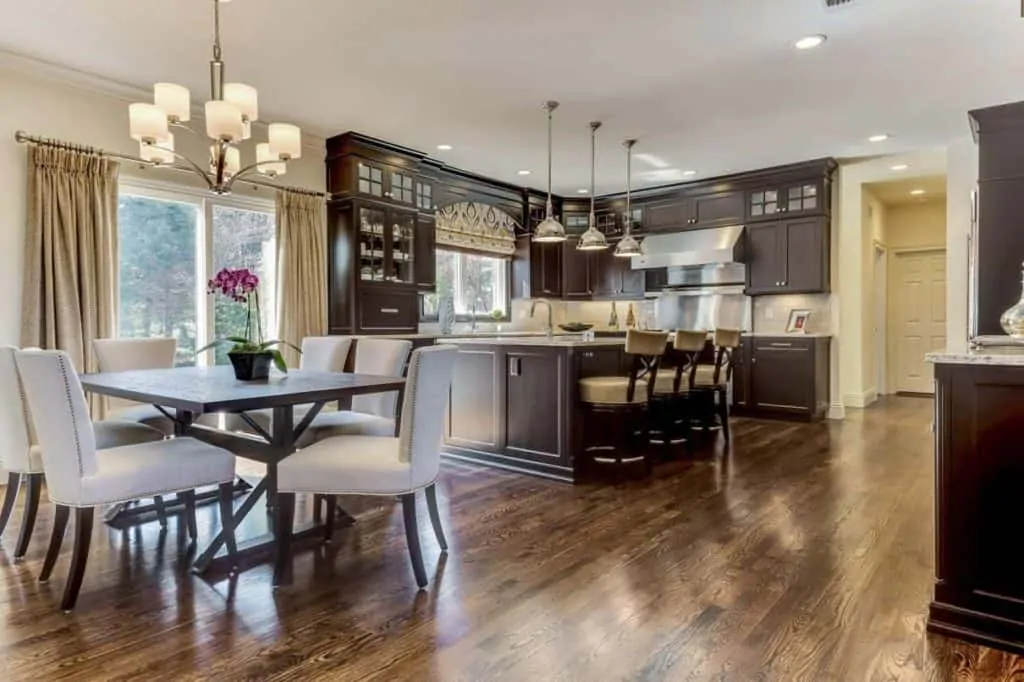 The Anderson residence based in Long Island had a very unique space to work with and a custom dresser was made, which allowed the perfect dimensions for the flow of the layout to create a better overall design. There needs to be an understanding of the space, and this was a particularly large home. Stock furniture sizes don't always cut it. Robyn is never afraid to design statement pieces that really make an impact. Working with such a large room also required a big custom rug with a border and an oversized headboard. Adding interior design details such as a dark finished ceiling in the master bedroom and the entranceway mirror were particularly daunting for the client. Robyn assured the Anderson's that these details would tie everything together and they ended up loving it in the end with Robyn's help and guidance.

Long Island Interior Design Firm
Building this initial relationship is one of the most important elements that Robyn and her team at Interiors by Just Design take pride in. Not only does she make the process easy, but the finished product is something their clients are able to enjoy for years to come. Without building this relationship from the beginning, Robyn and her team at Interiors by Just Design would not be able to effectively carry out the interior design process in the next steps that follow. At Interiors by Just Design, Robyn and her team care about giving their customers quality from start to finish and building their relationship is just the start.
https://www.pinterest.com/justdesignny/
Check in with us again soon to see how we finished this project!