Sagamore Mills Pond - Kensington Estates
Elegant, new construction luxury condos and townhomes are now for sale at The Sagamore at Mills Pond in Woodbury and The Kensington Estates in Woodbury.
The Sagamore at Mills Pond, Woodbury NY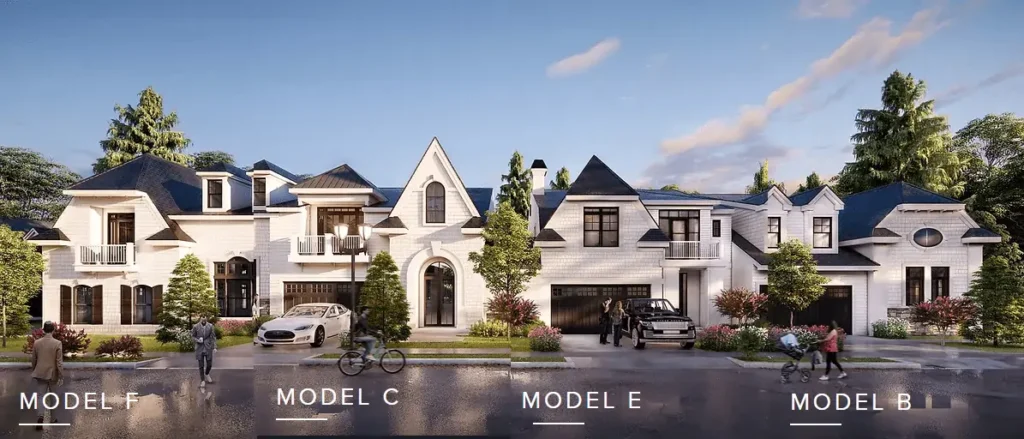 Kensington Estates, Woodbury NY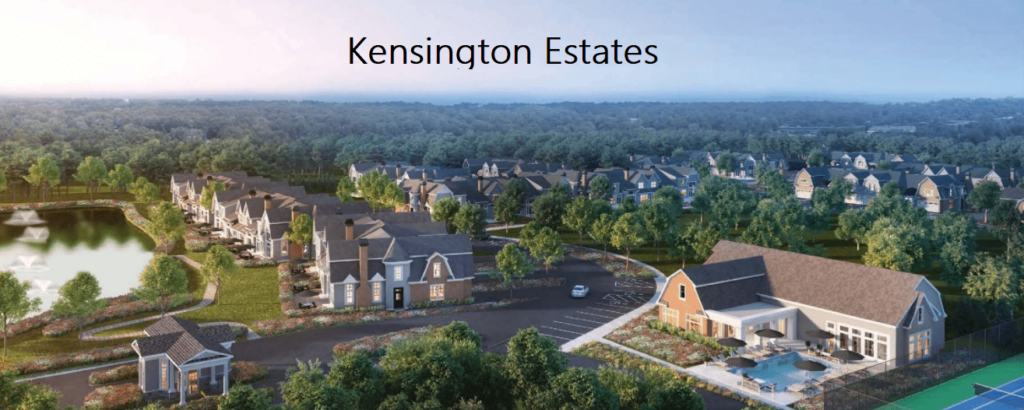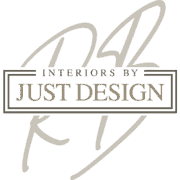 INTERIORS BY JUST DESIGN, a top-rated Long Island Interior Design firm, provides complete interior design services to those seeking the finest in exclusive, luxury interior design. The Sagamore at Mills Pond in Woodbury and Kensington Estates are two of the newest developments serviced by Interior Designer, Robyn Baumgarten, of Interiors By Just Design, LLC. Previously, Interiors By Just Design has been busy furnishing the development of Country Pointe in Plainview NY. where they provided clients with complete interior design plans, custom cabinets, kitchens, furniture and unique interior decorating touches.

For our clients at these new luxury communities, we select the cabinetry for the kitchen, bathrooms, living room, dens, home office, paint colors, flooring (carpet, hardwoods, tile, luxury plank vinyl). We carefully consider all the finishes needed to give your home an interior design style that is clean, well-appointed and carefully curated. creating a finished designed home that is stunning to behold.
Here are a few photos of recent condominiums and townhomes that we have furnished...
Interiors By Just Design firm can be hands off, or we will hold your hand through the design process and make sure we provide a beautiful foundation before we get to the fun part of selecting furnishings. We promise in the end dramatic, top quality, classic and exceptional results.
Interiors By Just Design is rated as one of the top interior design firms on LI. We cater to luxury interior design in the Hamptons, NY and Long Island. We make sure that every phase of the interior design process and carefully oversee every detail so the process is not stressful or overwhelming.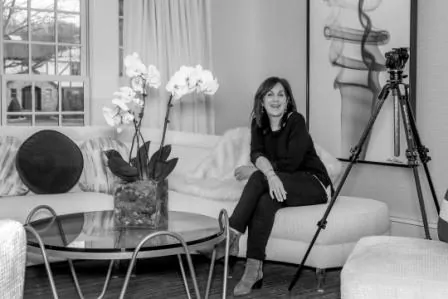 I have often been called a perfectionist because my aim is to completely satisfy my clients expectations. My firm provides design options, complete floor plans, mood boards, color palettes, wholesale furniture shopping and more. We provide the visuals to help you envision our design ideas. In the end we promise you a beautiful, refined elegant DREAM HOME that exceeds your expectations.

Call now for a friendly phone consultation:
516-470-0861
Interiors By Just Design LLC
217 Woodbury Rd., Suite 63, Woodbury, NY 11797
Interiors By Just Design is a privately owned and operated interior design firm that services homes on Long Island including The Sagamore at Mills Pond and Kensington Estates are luxury condo and townhome communities in Woodbury.