Long Island Condo / Townhome Communities
The rapidly expanding market of Long Island condo / townhome communities has been energized by a growing demand for accessibility and convenience for today's multidimensional and busy lifestyle. In recent years the rapid growth and construction of luxurious 55 and older condominiums have captured the attention and attraction of many of my clients.
As an interior designer who has worked in most of the Long Island condo townhome communities, I love collaborating with 55+ clients because we get to start this new phase in their life with a clean palette. In their new condo, villa or townhome, we select exclusive new finishes that will exemplify the distinct individually of their home. When the condo / townhome interior design is completed and my client is completely satisfied with what we have accomplished, it is an extremely rewarding feeling.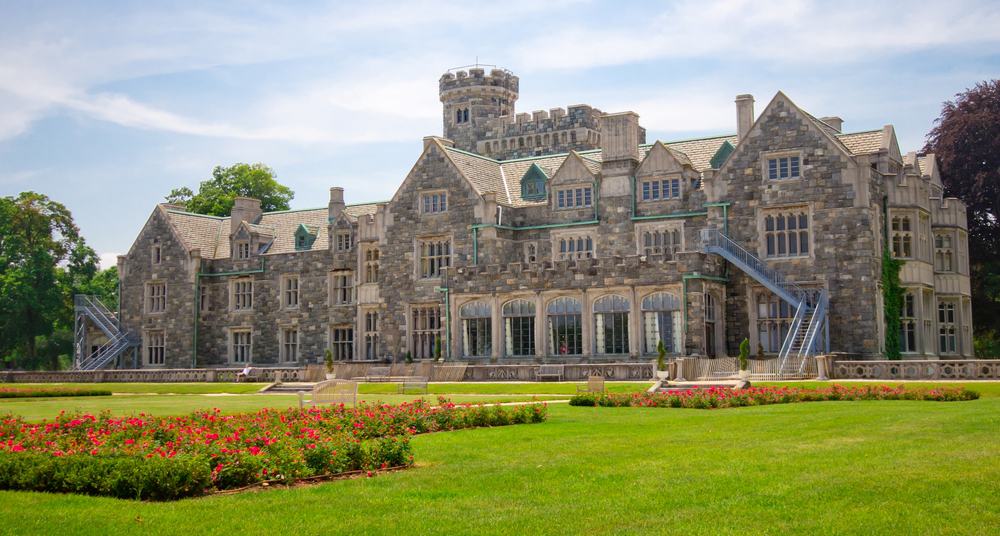 As an interior designer upscale LI communities, I find myself often working in an environment that cultivates a creative style that is luxurious yet graceful. The historical and creative mystique of Long Island's North Shore illuminated by F. Scott Fitzgerald's vivid description of richly appointed Gold Coast Mansions, and more recently referred to by Billy Joel's "Miracle Mile," certainly offer such a lavish venue to design.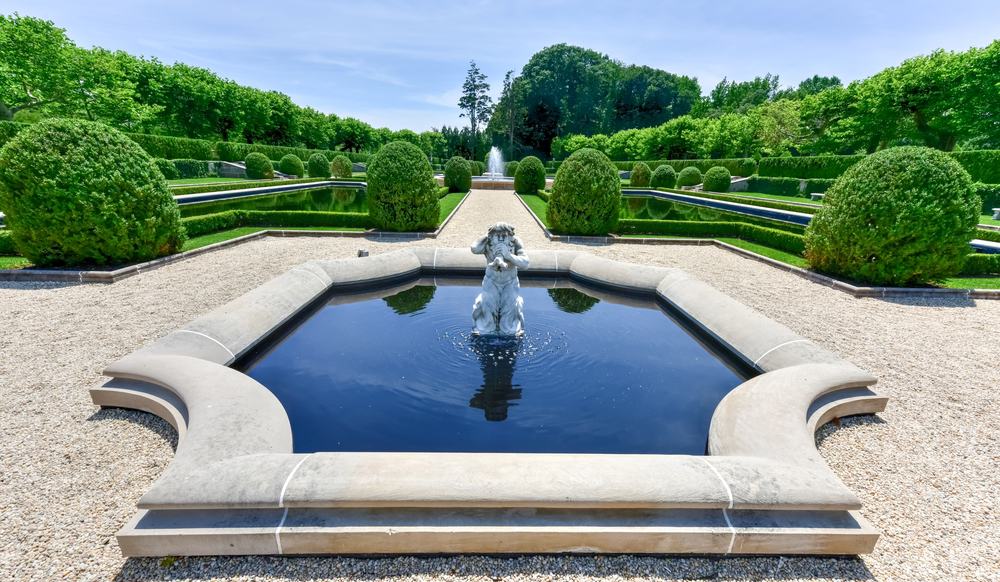 Why are these condo / townhome communities so popular on Long Island? The proximity of nearby New York City, including in some communities that offer a panoramic view of the Manhattan Skyline, upscale shopping, beautiful country clubs with lush golf courses, and scenic waterfronts of the Long Island Sound leave no desires unfulfilled.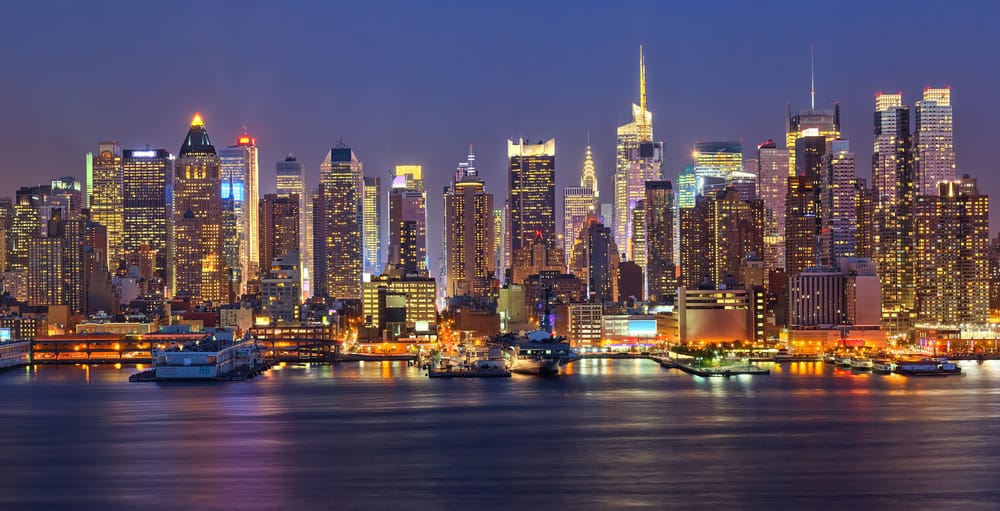 Long Island's North Shore has certainly retained this extravagant celebrity status in recently years, as we have seen the architectural aesthetics of newly built townhouses and condominiums.
Top Condo / Townhome Communities on Long Island
Here are some of the top condominium, townhome and villa properties on Long Island that Interiors By Just Design provides interior design services:
Ritz Carlton Residences - North Hills
The Ritz Carlton Residences in North Hills, Long Island, NY has an elite selection of spacious and luxurious models, ranging from 1793 sq. ft. to 3552 sq ft., with superb worldly craftsmanship and luxurious features within each stately unit. Located just 20 miles from Manhattan and 60 miles from the Hamptons, the Ritz Carlton is synonymous with the best 5-star hotel amenities where every want is promptly serviced by an attentive staff interested in your every need.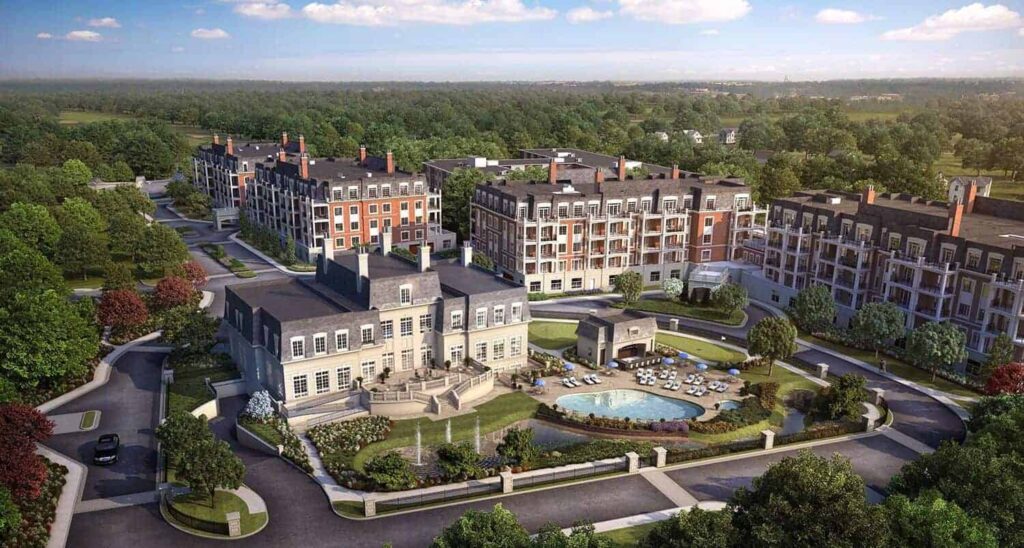 I have had the distinct pleasure of completing the interior design of several condominium models in the Ritz North Hills, including 2 corner units that present the sublime exposure of light that is provided by this model.
The Beacon at Garvies Point, Glen Cove, NY
The Beacon condos at Garvies Point in Glen Cove NY are distinctly located as the first residences built at Garvies Point offering scenic water front residences overlooking the Long Island Sound, magnificently landscaped grounds, 24 hour concierge service, and the best in amenities today's lifestyle could possibly offer. The most discriminating buyer will find 8 luxurious models that each highlight their own individuality.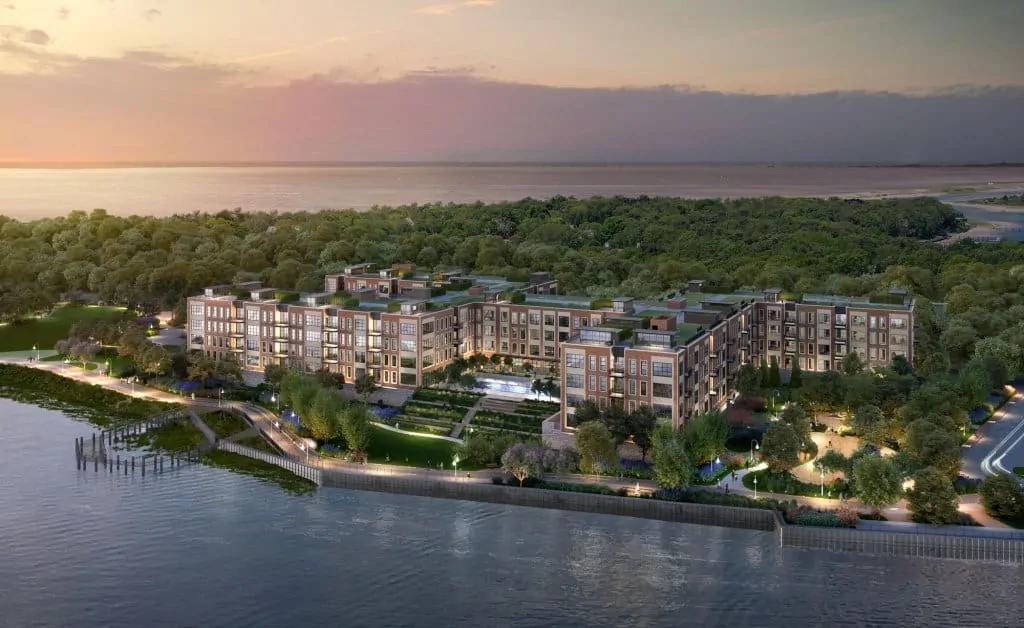 New one to three bedroom condominium at The Beacon Garvies Point are priced between $700,000 to $2,950,000. The units have open floor plans and oversized windows that allow plenty of light to come in. Call Robyn Baumgarten of Interiors By Just Design if you'd like to have a friendly conversation about the interior design of your new condo. (516) 470.0861
Roslyn Landing, Roslyn NY
The Roslyn Landing community, in Rosyln NY, a richly appointed townhouse and condo development, is perfectly situated in the heart of historic town of Roslyn, which renowned for its premiere shopping and proximity to the Miracle Mile.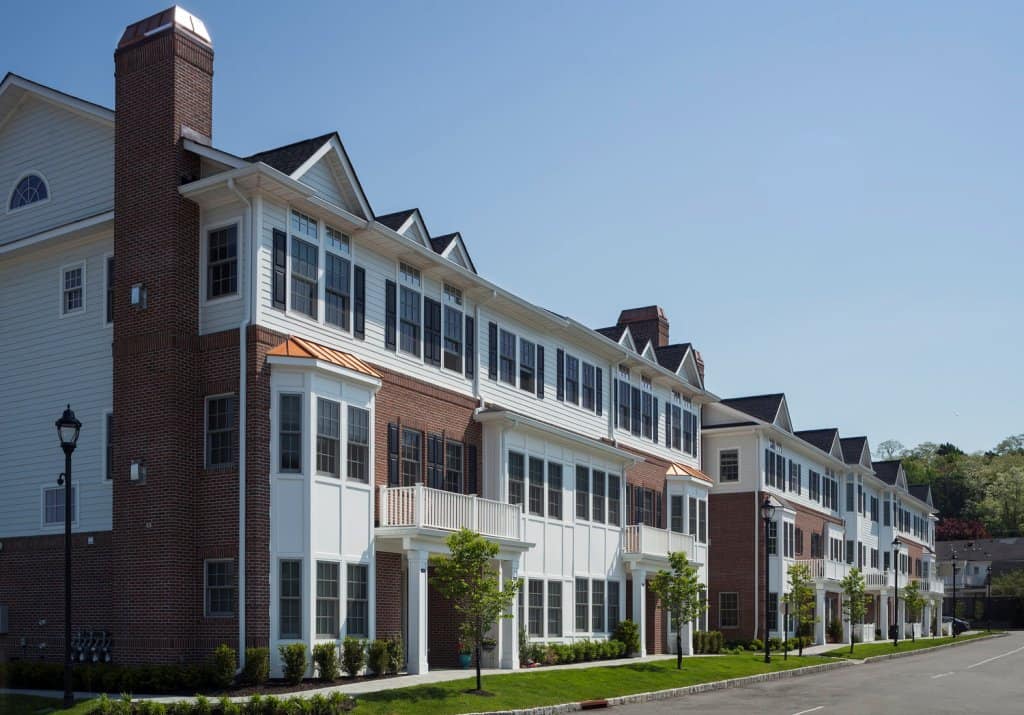 The timeless architecture of Roslyn Landing that perfectly complements the aesthetic beauty and charm of Roslyn Village which is characterized by unique restaurants, shops and boutiques that add a touch of individually to Nassau County, Long Island.
Kensington Estates, Woodbury, NY
The Kensington Estates, Woodbury NY condo and townhouse community is centrally located among the exquisitely manicured homes of Woodbury and Cold Spring Harbor, historic estates such as the Oheka Castle, and some of the finest country clubs, restaurants and upscale shopping Long Island has to offer.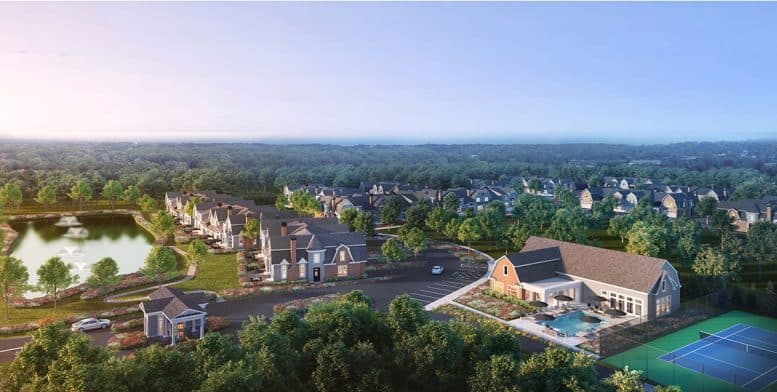 The Kensington Estates community is a 55 and over gated luxury condo and townhome community that has 80 units. You can view some of the floor plans by clicking here. As of this writing date, prices range from $800,000 to $1,700,000.
Country Pointe, Plainview NY
Country Pointe, Plainview NY was built by the esteemed and award-winning Long Island builder, Beechwood Homes. The five-star exclusive gated community of Country Point covers 143 acres has a lovely selection of 660 condominiums, villas, townhomes, semi-attached homes, or apartment style living. Eighty percent of the units are for residents 55-and-over, while 20 percent have no age restriction. You can view some of the Country Pointe Plainview floor plans by clicking here.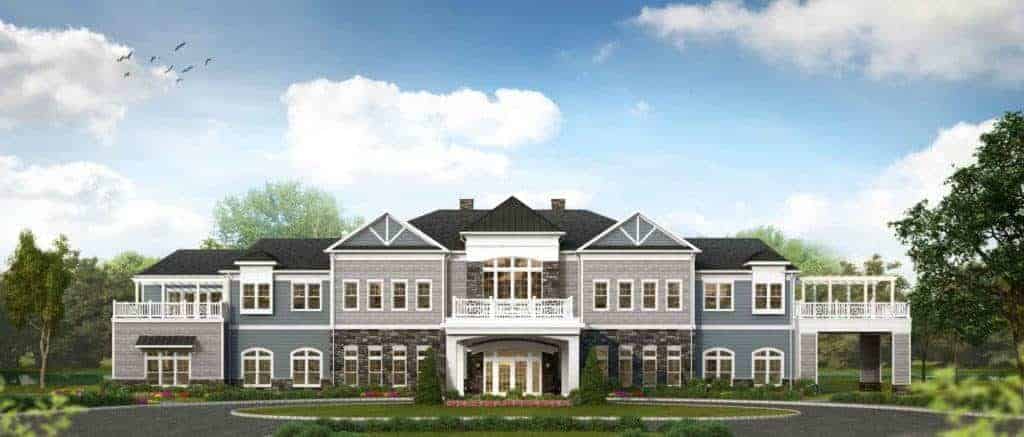 The gated Country Pointe community offers the tranquility of country club living, resort like amenities, and nearby shopping in the superb malls and villages of Nassau County. All residences are impeccably designed and built with the finest craftsmanship.
The spectacular clubhouse has an incredible fitness center, card rooms, ballroom, sports bar, theater, two outdoor heated pools and poolside bar. There is also an on-site concierge and an event coordinator who programs a full schedule of entertaining activities.
Interior Designer, Robyn Baumgarten has worked extensively in the Country Point Community. Call her for a friendly conversation about your interior design options. Or click here to use our online contact form.
(516) 470.0861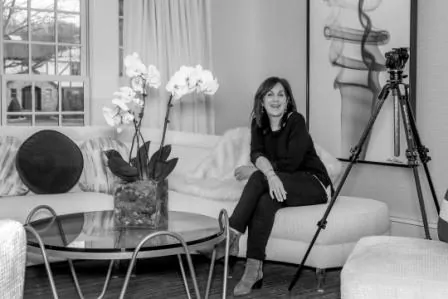 Looking for an interior designer for one of Long Island condo townhome communities? Visit our PORTFOLIO to view interior design photos of projects we've completed in some of Long Island's finest estates, condos and townhomes.

Interiors By Just Design LLC 217 Woodbury Rd., Suite 63, Woodbury, NY 11797