Kitchen Design for Long Island Homes
Simply said, kitchens are the heart and soul of the home. A good kitchen design is the foundation to build upon.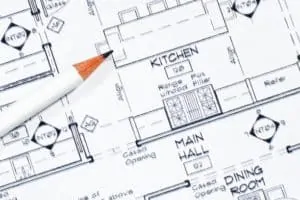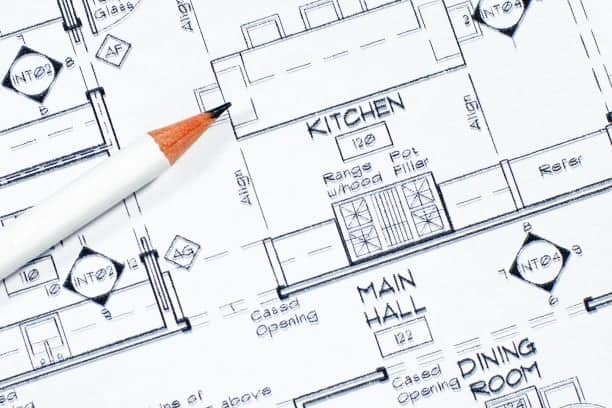 Open concept, large kitchen designs are now at the top of a new home owners wish list. By hiring an experienced, professional interior designer you can get that authentic custom kitchen design you are dreaming for.
A good kitchen designer can also be quite cost-effective by budgeting your dollars wisely. They can help you prioritize your needs.
A top kitchen designer will also do much more than design the look of your new kitchen, they will manage your architect, kitchen contractor and sub-contractors so the remodeling job gets done on time & on budget yet still with the end results exactly the way you planned for your new kitchen to look.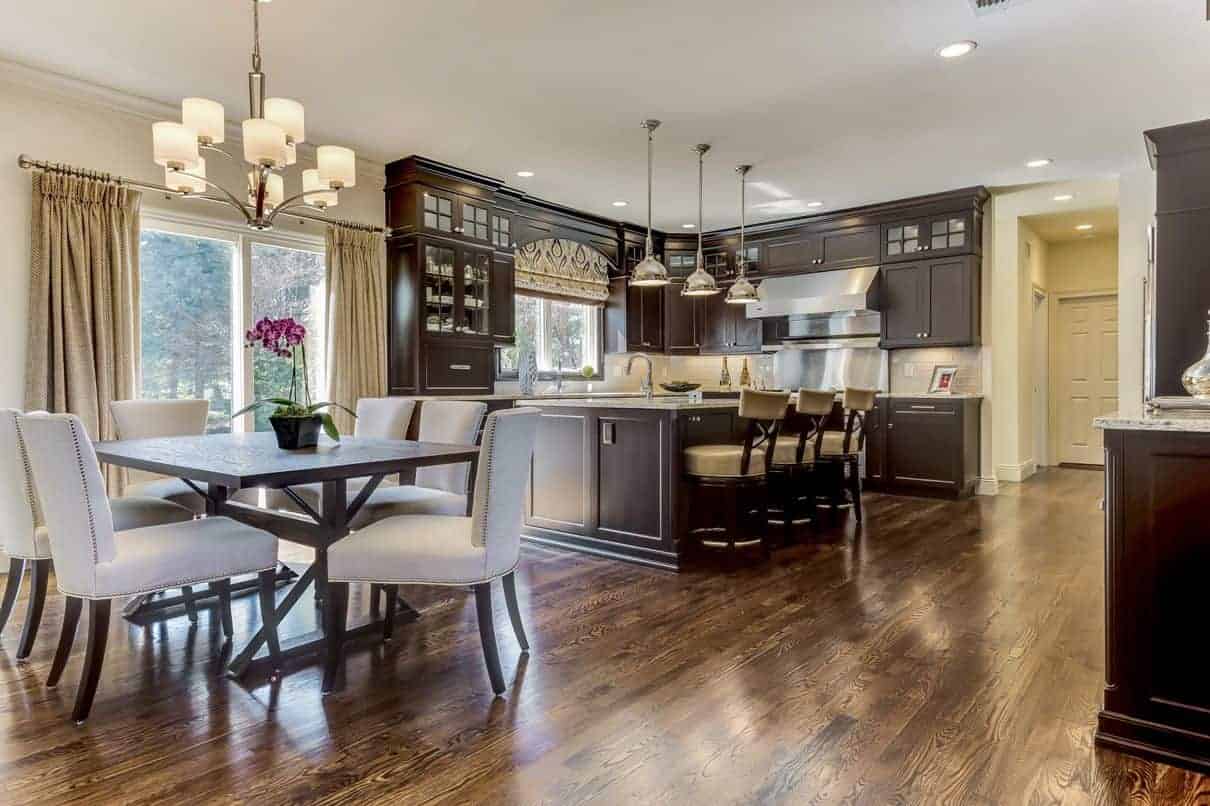 At Interiors By Just Design, we are currently involved in a large kitchen remodeling in a large estate located in Old Brookville, Long Island NY. We are opening up walls to change the feel and look of a 1950's dated ranch home. Removing walls and opening up rooms are common remodeling tasks that are not too difficult, however just make sure you consult with professionals so you do not remove load-bearing walls and risk compromising your home's safety. Remember, walls not only divide rooms but can also hold up 2nd floors and roofs. But with the right guidance, even structural walls can be safely removed. Honestly, in a kitchen design, anything you can dream up and desire can be accomplished by experienced professionals. A good kitchen design can completely transform the heart of your home.
Kitchen Design: Step 1
We organize and select the right architect for the kitchen project.
We review the ideas for the kitchen and discuss how we will implement the homeowners ideas and "wish list."
Kitchen Design: Step 2
We review the prices for kitchen remodeling from the contractor bids and make sure the homeowner gets the best prices and work.
Kitchen Design: Step 3
We price out two or three options and designs for kitchen cabinetry.
Kitchen Design: Step 4
We present all the prices and options to the client for final review and decisions.
Kitchen Design: Step 5
As the demolition and construction begins, we coordinate all aspects of the project.
Having an experienced, professional interior designer to design your kitchen can bring your ideas to another level by providing unique and fresh finishes to the project. The most exquisite examples of memorable interior design are often contained in the details, the little things that take time and extra thought. These are what can make a kitchen remodel rise to another level. The end result is that look you see in the magazines and say, that's the kitchen I want!
Don't get shortchanged by hiring only a kitchen contractor who is mostly concerned with the broad strokes of getting the job done. A kitchen designer offers a different look and perspective than a kitchen contractor. It is wise to, at the very least, consult with a professional interior designer before you start your kitchen remodeling project. At Interiors By Just Design, our initial consultation is always free and friendly. Call us now to discuss your kitchen design ideas...
(516) 470.0861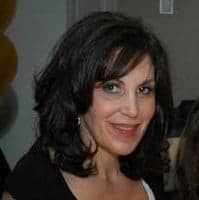 At Interiors By Just Design, we design kitchens that end up on the pages of magazines and websites like HOUZZ. Click on the link to review some sample photos of kitchen design projects we have done.