I am currently getting custom kitchen cabinets built for a large, complete home renovation in Roslyn, NY.
My client asked me to present a few options and price points for the new, custom kitchen cabinets. I referenced several, reputable companies and price points for them to review. For the large, open floor plan of their new kitchen, I was able to offer complete custom kitchen cabinet options with prices between $21,000 to $55, 000.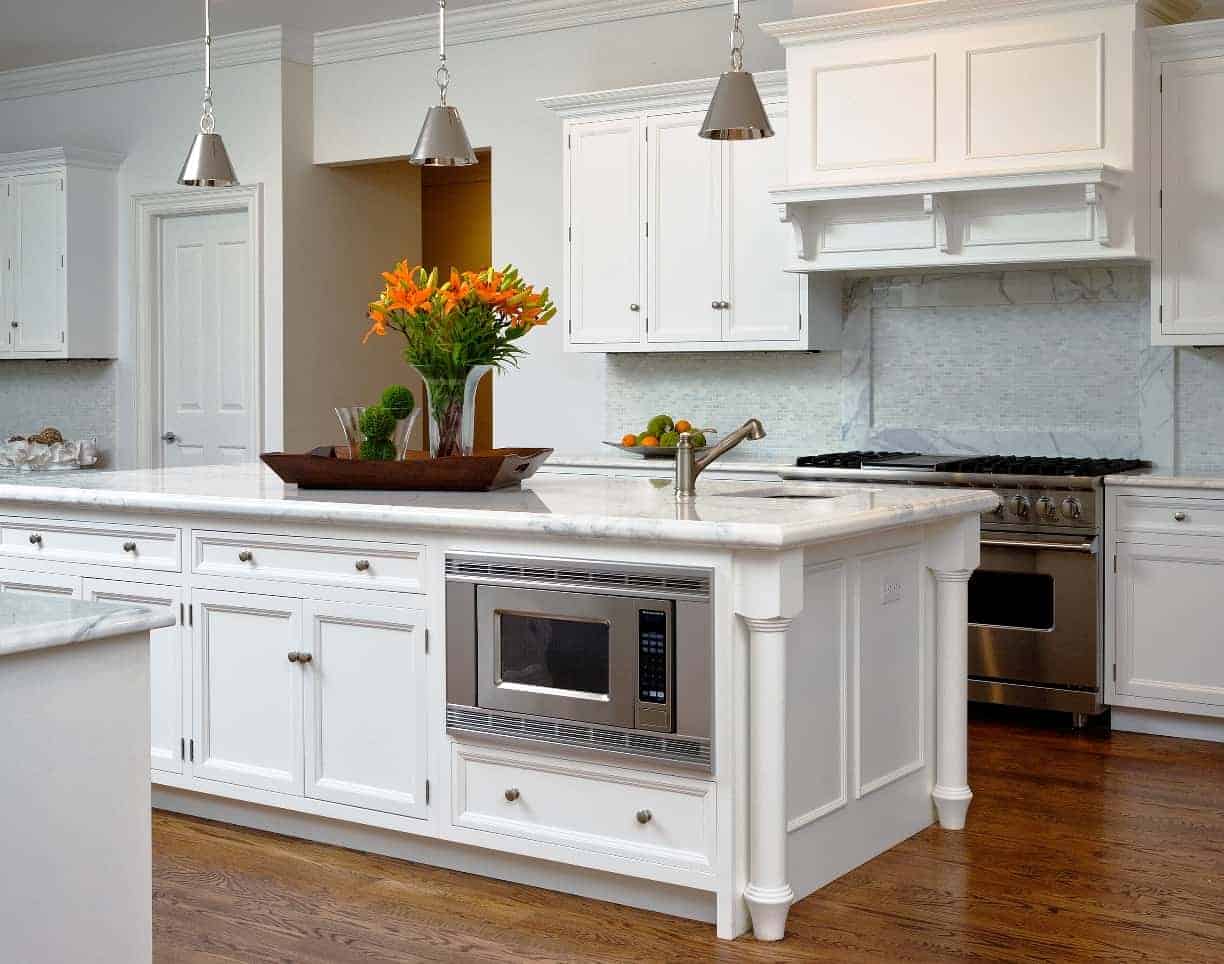 A word of caution: One needs to be careful when sourcing cabinetry / millwork. Quality custom kitchen cabinets should be 3/4 inches and made of plywood not particle wood. Hinges should be sturdy and from a well know manufacturer. Most importantly when purchasing kitchen cabinets you need to purchase from a reliable source. I myself have been working with my cabinetry workroom 12 years. My clients can be assured that all their needs and details will be handed and addressed promptly and professionally.
Custom Kitchen Cabinets
Custom kitchen cabinets are a major investment. Hiring an interior design can offer the client design options and details that will bring your kitchen project to another level. Kitchens need to be planned out and designed properly. An interior designer will make sure all the details of your dream kitchen come together exactly the way you wanted, on time and on budget.
At Interiors By Just Design, our initial consultation is always free and friendly. Call us now to discuss your kitchen cabinet and kitchen design ideas...
(516) 470.0861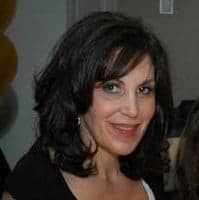 At Interiors By Just Design, we design kitchens that end up on the pages of magazines and websites like HOUZZ. Click on the link to review some sample photos of kitchen design projects we have done.