Unfortunately, divorce and separations are becoming more commonplace. When a home is split up it can be a very traumatic time. As you move on to a new place of your own it is important to make that space comfortable, cathartic and fresh for all the new, positive possibilities that lay ahead.
Having an interior designer can be just what the doctor ordered after a divorce of separation. Reinventing yourself in a comfortable, new living environment may even be better than a psychologist.
Colors, tones, mood, lighting and furnishing are all carefully selected by you and the Interior Designer.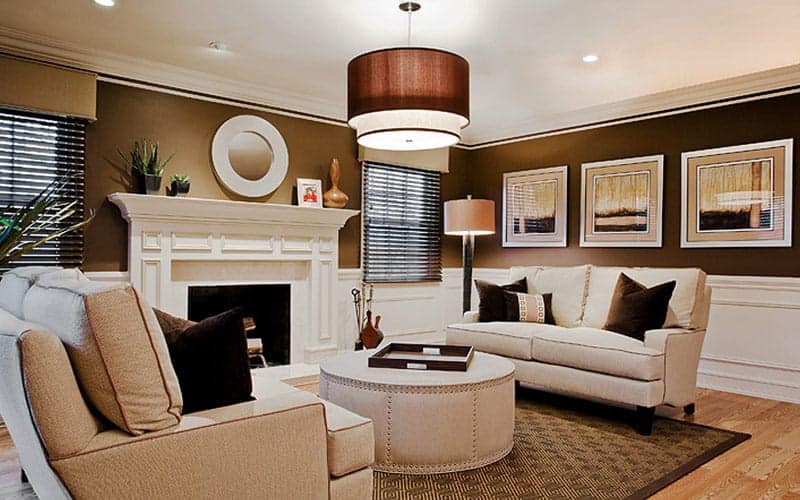 Cost of an Interior Designer
Did you know that an interior designer is also astute at getting you the best prices for your budget? At Interiors By Just Design we buy direct from over 150 Manufacturers, so we can often get you better prices than any retail furniture store you would shop in. The savings you get buying wholesale though our sources often covers the cost of the Interior Designer fees.
We save you time and loss of work
We are also there when the furniture is delivered so you don't have to take any time off from work. It's a win-win situation that helps make the life transition you are going through just a little bit easier.
Changing your environment can have positive effects on your well being. Let me help you create that new home, a place to relax and unwind in, a place that just feels good to call home.