Best Custom Home Interior Design
Custom everything!
Throughout the years I've had clients who want something unique, different, special -custom! These clients want a home with a personal touch, so they bring in a designer to achieve this dream. I call this a shared vision. Clients who know they want something custom, often know what they like but they don't know how to put it together or where to find it! When it comes to custom touches, the process is very detailed.
But I want "THIS"
They show me pictures on Houzz and say "I want this piece for my home", however, it is not always that simple. That's where the talent, eye, and vision of a hired professional interior designer comes in. Often I will say, yes that's a great look you found in the magazine or online but it does not translate for your home. I will then show the client other options and choices that are a better fit for their rooms.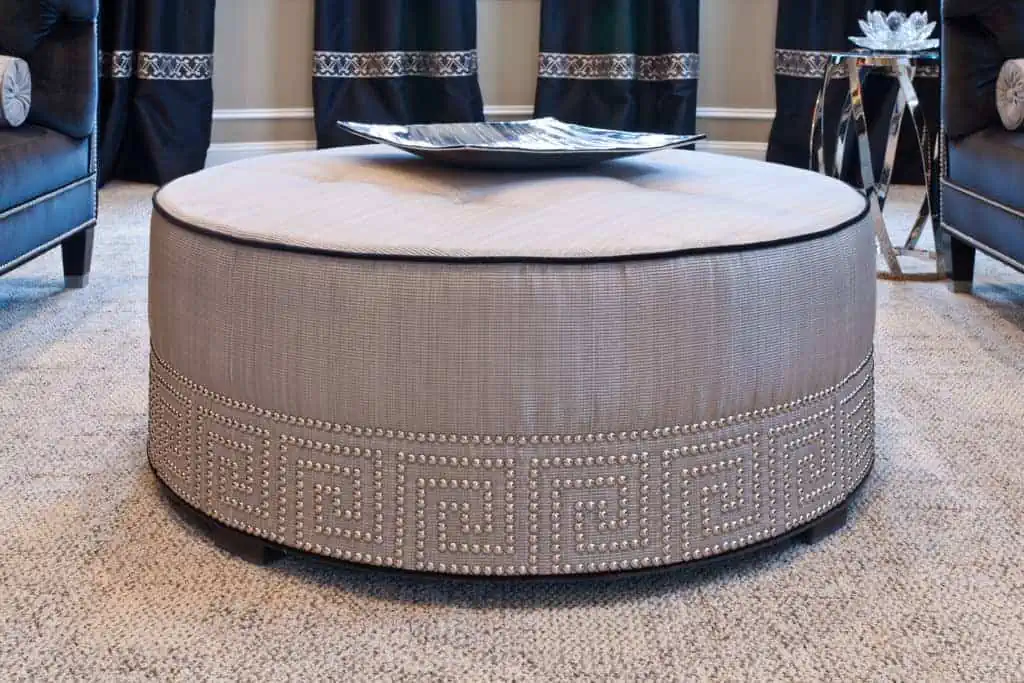 Personally, this is one of my all time favorite custom and unique pieces I have designed. This client did not want ordinary, they only wanted the best, something special, and it was my pleasure to be able to give that to them.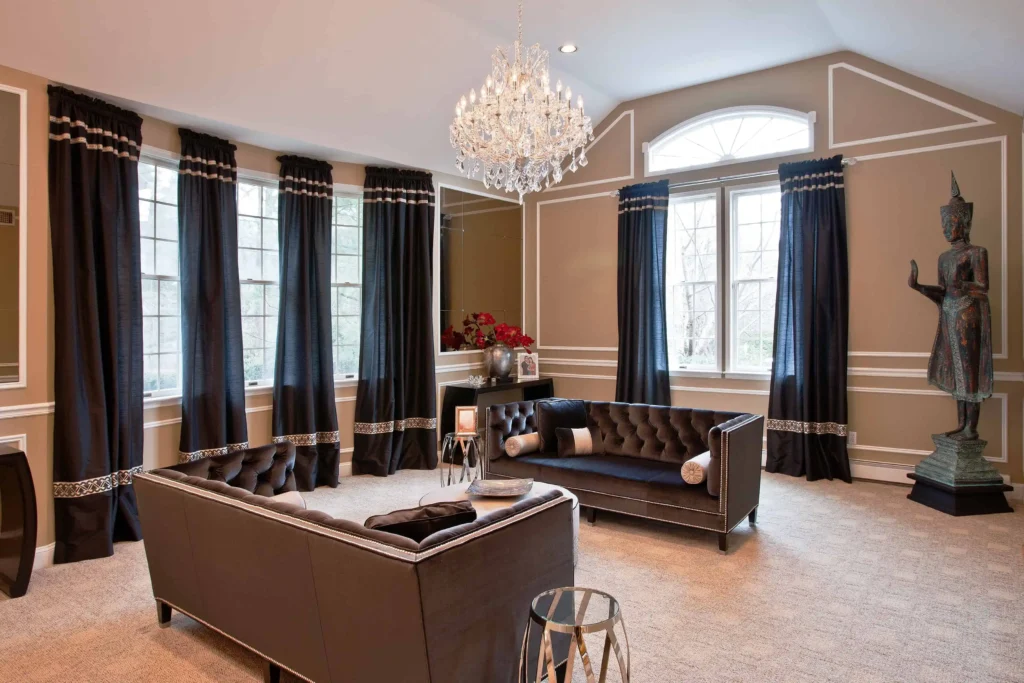 This was a custom sofa by a company called council. I suggested some extra detailing and a unique fabric.
A Shared Vision
It is about a client respecting and trusting my vision and allowing me to show them how we can move forward best. The idea needs to fit the space and flow. It's not a cookie cutter world, custom is specific and I treat each project differently. I strive to take my client's needs into consideration. The designer and client need to have open communication for magic to happen! It is then together, that we can have a shared vision. A lot of the time it's about custom cabinetry, window treatments, headboards, molding details, ottomans- the list could go on!
Inspiration
Having some great pieces in your home takes your rooms to the next level. I love to look around for inspiration everywhere I go. Being creative is taking something simple and small and turning it into something great. I'd love to share some of my favorite custom designs! Feel free to reach out and email me any questions you may have!

Custom molding design can completely transform a home. This is one of my favorite transformations that I designed and implemented with my team. Again, bringing to the forefront how important it is to do something special to your home.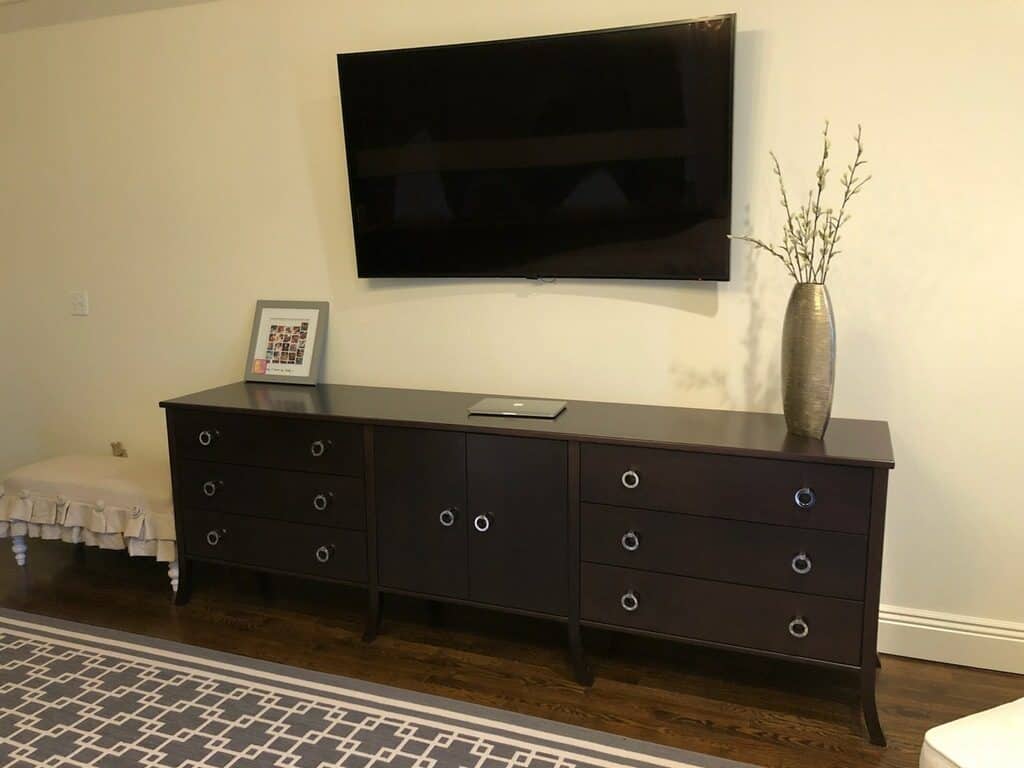 This client had a very large bedroom in Woodbury. Typical dressers are 60-72 inches. If we use a stock or typical dresser, it would be out of scale for a room 28' by 25'. A large room calls for larger scale furniture. Therefore, I designed and custom made this dresser at 103.5 inches. The size worked very well in the room.
Interiors By Just Design/ Robyn Baumgarten custom designed the mantle, the rug, the window treatments and all fabrics shown.