Top Interior Design Trends 2018
Top Interior Design Trends for 2018
A New Year is the perfect opportunity for a fresh start; is redecorating, renovating or building a new home on your resolution list? 2018 will prove to be an exciting year for new, exciting and rather cozy interior design trends and a great time to get started on a new home improvement project of your own.
Here's a sneak peek of what has the Interiors by Just Design team excited:
Còsagach
Scotland has introduced a cozy lifestyle concept of their own to rival The Danish Hygge. Scotland's harsh winter weather often causes natives to retreat indoors for the season, Cosagach (pronounced kaw-sa-goch). A word presumably derived from the Gaelic word "cosh" meaning "neat, snug, quiet and/or comfortable" or "full of holes or crevices, sheltered" promotes inducing a feeling of "warmth or coziness" to provide people with a place to relax indoors, enjoy nature, unwind and practice self-care during the colder winter months.
Natural Materials
In recent years, there has a major push towards eco-consciousness and sustainable design occurring. For 2018, we will begin to see even more reclaimed wood, economically sourced, locally sourced, recycled materials and indoor gardens. Interior design is proved to continue to grow with the green movement.
Bold Colors
Move over Greige. Bold, moody colors and deep hues are making their come back in the world of luxury design. Modern interior design has called for clean, calm color palettes for awhile but, this coming year we'll see dark, deep hues used in luxury kitchens, custom furniture, walls and accessories.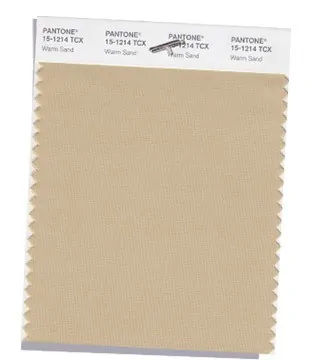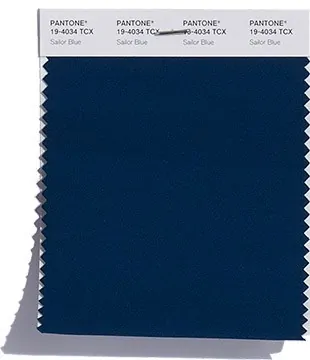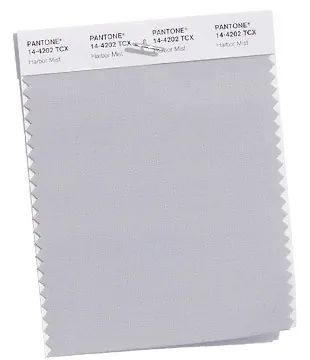 Brass and Mixed Metals
In years past, mixing metals was a faux pas for many professional designers and DIYers alike. For the year to come we will begin to see more and more experimentation with multiple metal finishes throughout the entire home. From lighting fixtures with both brass and nickel elements to mismatching hardware and pendants in the kitchen, there will be more of lean toward eclecticism overall in interior design.
Smart Home Technology
As technology continues to improve, it's direct impact on interior design will also grow. More homeowners are seeking out seamless solutions to chunkier, hard wired devices of the past. In 2018 we will see more integrated lighting, audio and visual solutions.