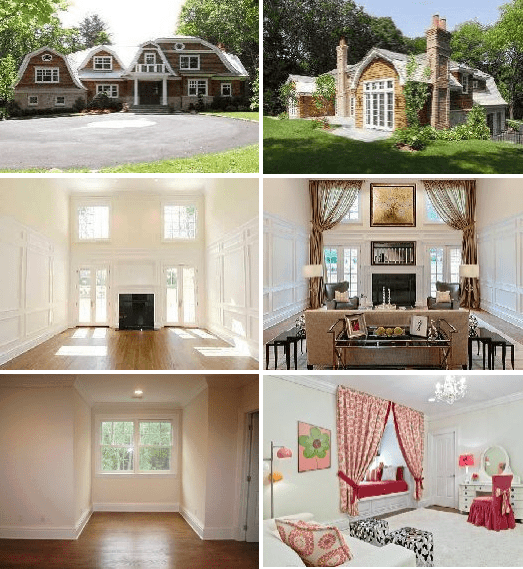 Long Island Interior Design
Our Long Island interior designers provide superior design services for all your decorating needs for Long Island, New York and throughout the USA.  Interior Designer Robyn B, founder and CEO of Interiors by Just Design, begins with an in-depth client interview to define their needs, wants, style and budget. Her role is to coordinate all aspects of your Long Island interior design process, from concept to completion. The homeowners can relax, as Robyn works with contractors and suppliers. She allocates funds wisely, avoiding costly mistakes and finding great deals and discounts.
Long Island interior design photos copyright of Interiors by Just Design.